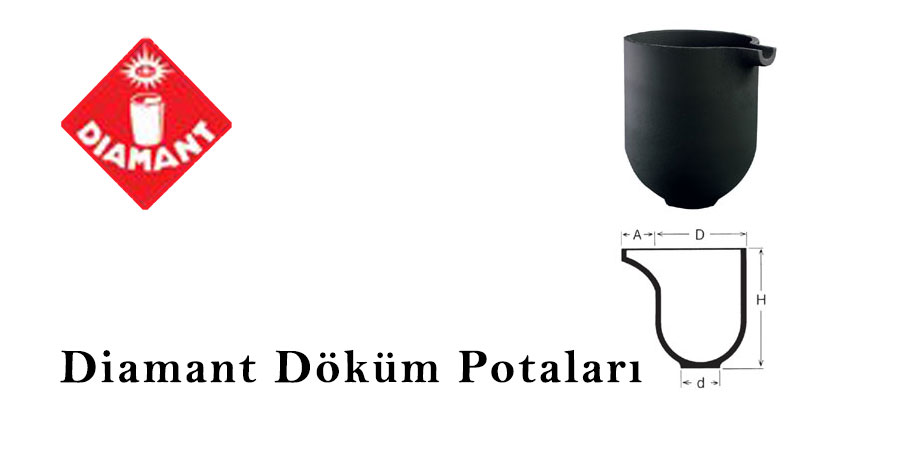 150 years of experience , the best quality raw material and advanced technology manufactured diamond hoops, fuel-efficient and long- life is the leading brand worldwide.
In this manner worthy of leadership , our company also timely delivery, pre-sales and after-service holds the highest level of customer satisfaction in.
Proven quality to the whole world that our products such as diamond hoops provide several advantages to our custmer . In today's competitive environment as well as low- suited to capture high quality manufacturers that will separate the competitors .Casting chemicals can access ilekalit standards and minimizing metal losses can reduce your costs.
Isolation capability and a high percentage of alumina with brick and mortar furnace for casting can reach maximum efficiency .With PBC and CBN tools in machining manufacture may obtain excellent surface quality , you can work at high speed . Can handle a large number of parts , maybe you can use them again with the team.